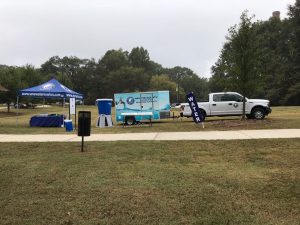 The Newton County Water & Sewerage Authority's Purchasing / Inventory Division Hours:
MON – FRI 8:00am to 5:00pm.
At the NCWSA, all procurement exceeding $2,000 is the responsibility of the Purchasing and Inventory Division. On this page we offer announcements of bids and proposals the Authority is soliciting, and information about how we do business.
Contact: Carl Rider – Purchasing / Inventory Coordinator
Phone: 770-385-3933
E-mail: Carl Rider
Below is a list of current solicitations, including Invitation for Bids (IFBs), Request for Proposals (RFPs), and Request for Qualifications (RFQs). It is updated as solicitations become available and in concurrence with advertisement on the Georgia Procurement Registry.