Please use 770-385-3900 if you are trying to reach us by phone.
We encourage all customers to follow the water use schedule required in the Water Stewardship Act of 2010 (https://epd.georgia.gov/water-conservation). As a reminder, the State Legislature instituted the Georgia Water Stewardship Act in year 2010 that allows daily outdoor watering only between the hours of 4 p.m. and 10:00 a.m.
Please visit the conservation section of our website: ncwsa.us to learn more about a variety of ways that you can do your part in conserving water, which is our most valuable resource.
Thank you,
Newton County Water & Sewerage Authority
---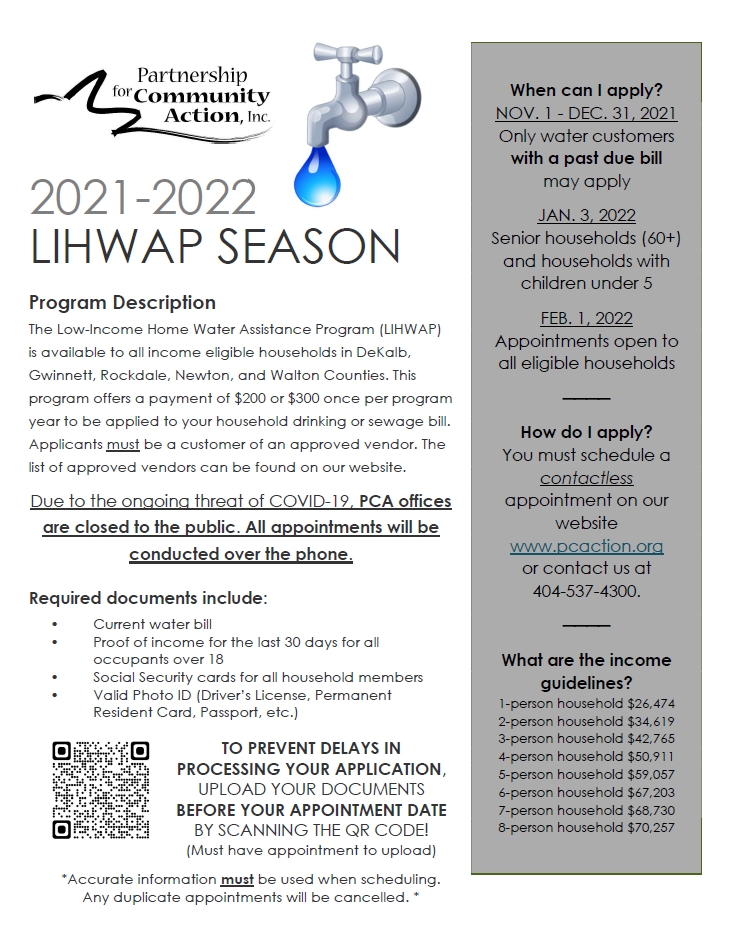 ---